🦉 Join us at SHARPER Catania on Friday 30 September 2022 for the European Researcher's Night event to make rockets and do fun STEM activities!
Join us at 🦉 SHARPER Catania European Researcher's Night event if you want to do STEM activities and have fun making rockets & planes, and joining demos of Arduino 🎲 circuit making and simulation, 🚀Rocket simulation 🔺 OpenRocket and 3D Design 🟧 Fusion360, rocket space simulation and space exploration 👽 KPS Kerbal Space Program and much more! You will find us at Stand 20 DIEEI – Piazza Università from 18:00 to midnight
: #sharpernight #EuropeanResearchersNight #ERN2022 #MSCAnight #ERNitaly #MSCAction #HorizonEurope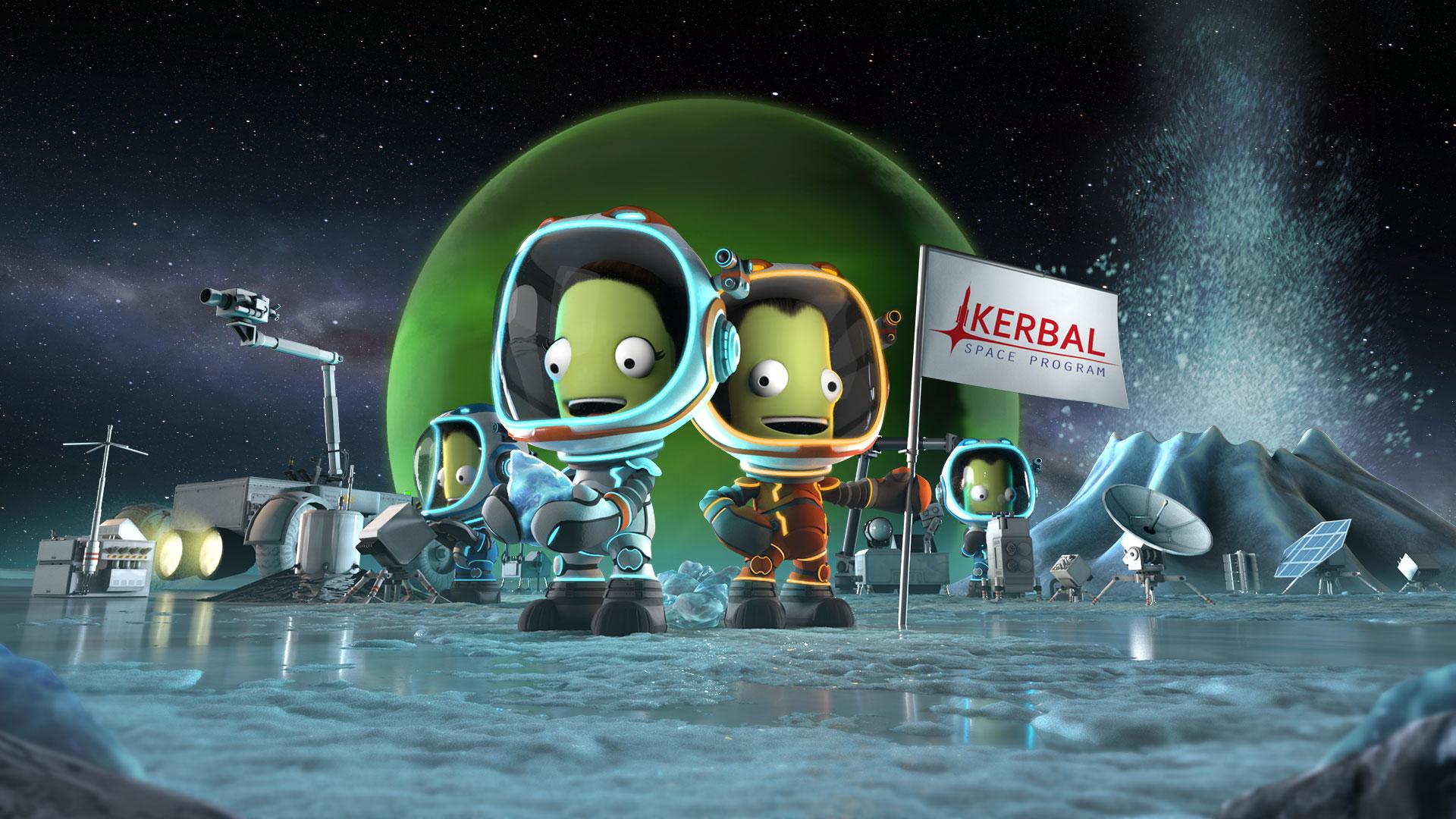 Today's space rockets are the result of more than 2,000 years of invention, experimentation, and discovery. First by observation and inspiration and then by methodical research, the foundations for modern rocketry were laid. With our labs, you will learn about rocket science and mathematics and what rocket scientists do and what we do in our Rocketry Club. 
All of the activities are designed for everyone, they include clear descriptions, background information detailed procedures and tips, lists of readily available materials, assessments, questions for discussion, and extensions. The activities are designed to foster excitement and a passion for learning. Our Mission is to share our passion for Rocketry, High-Tech & Space, engage students in STEM activities and empower the next generation of Engineers & Scientists. We do hands-on project work, training, mentoring and personal development through space engineering projects.
There are few STEM activities that generate as much excitement as rockets. The scientific, technological, engineering and mathematical foundations of rocketry provide exciting opportunities for authentic hands-on, minds-on experimentation. Our STEM Engagement Program is focused on some basic concepts like:  
Problem Solving
Measurement and Data Analysis
Reasoning and Proof
Evidence, models, and explanation
Change, constancy, and measurement
Abilities necessary to do scientific inquiry
Position and motion of objects
Motions and forces
Properties of objects and materials
Abilities of technological design
Understanding science and technology
Communication and Connections
Representation
🎯 Our Club goal is to reach 250 documented people, in person or online, a semester in the first year of activity
SHARPER Catania and the European Researcher's Night
Every year on the last Friday of September, SHARPER Catania (that means "SHAring Researchers' Passion for Enhanced Roadmaps") is part of the European Researchers' Night, a Europe-wide public event, which displays the diversity of science and its impact on citizens' daily lives in a fun, inspiring way. Part of the Marie Skłodowska Curie Actions since 2005.
This year, the event will take place in 25 countries on Friday 30 September 2022. You can find our Rocketry Club CARE4Space.it at Piazza Università Catania, a guest of stand 20 DIEEI Department
Meet our Club's rocket experts & enthusiasts, members & researchers and discover the fascinating world of rocket science engineering in a fun and interactive environment, with family or on your own. Children, young people and families will have the chance to meet us and discover research, science and innovation through a wide range of science shows, hands-on experiments, games, quizzes, competitions, exhibitions and digital activities.
The European Researchers' Night, attracts each year more than 2 million visitors in Europe and beyond, and aims to bring research and researchers closer to the public; promote excellent research projects across Europe and beyond; increase the interest of young people in science and research careers; showcase the impact of researchers' work on people's daily lives.
As of the 2022-2023 editions, the European Researchers' Night will also promote Researchers at Schools activities throughout the year. Bringing top researchers to schools will allow teachers and pupils to engage with them on important topics faced by our societies, such as climate change, sustainable development, health or nutrition.